Bamboo Floors are manufactured from the bamboo plant. It is an eco-friendly, attractive and high demanding flooring solutions for customers. Vista Interiors provides high quality flooring solutions for the home or business. We offer affordable Bamboo Flooring Cost in Sydney with best installation. One of the core feature of such flooring is its resistances against water damage, stains and warping than hardwood materials.
Its high performance makes it best alternative flooring solution and you can consider it for premises. These bamboo floors are relatively easy to install and maintain. You just have to sweep or vacuum it regularly to maintain its long life. We offer the consultation and designing ideas that will help you choose what type of bamboo flooring will suit your needs, budget and your lifestyle.
Floating Timber
Floating timber floors are also known as engineered timber floors. They consist of timber boards that have not been nailed, glued otherwise attached to a subfloor or substrate. They are simply fitted in place over the existing floor. Vista Interiors provides multiple types, sizes and colors of Floating Timber Floors in Sydney. Our floating floor can be easily installed over smooth surfaces and highly cost effective alternative to solid timber floors. We need pre-finished products, so it does not need any polishing, sanding.
European Oak Flooring
European Oak Flooring has become one of the most popular options for the installation and modification of hardwood flooring.  European oak consists of a dark to light brown coloring that is solid, sturdy and bring an elegance into your home. Vista Interiors offers the European Oak Flooring in Sydney by maintaining the absolute quality standards in making every board strong and durable. The multiple range of shades and colours of European oak flooring is available in our display center. These customise flooring solutions perfectly suit your needs, style and your budget.
If the products you are interested not available on our site, please contact us, we will provide such product as per your needs and requirements. Our friendly and professional staff will help you to choose the right products for your home or business renovation needs.
We supply different types of bamboo floors:
Topdeck Endurance Bamboo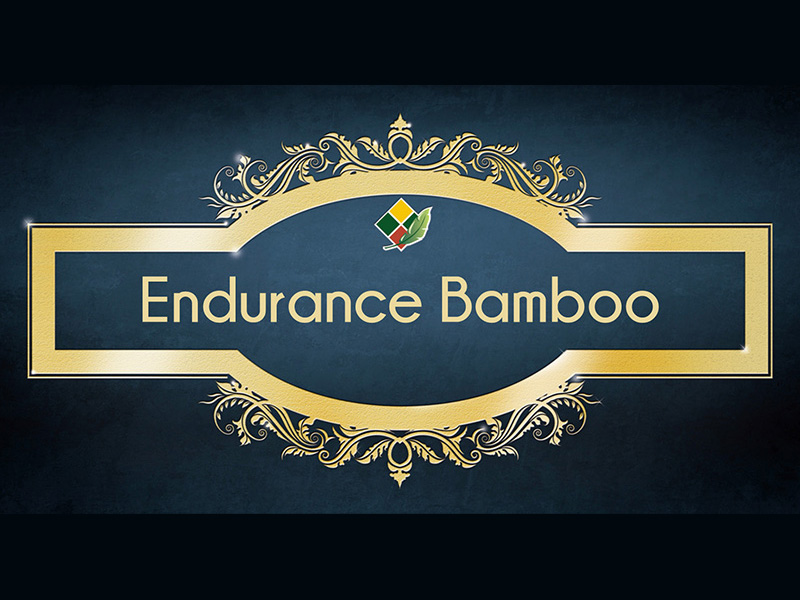 Endurance Bamboo Quality is Our Attitude
Endurance Classic Bamboo 14mm
Technical Specifications
Endurance Vintage Bamboo 14mm
Technical Specifications
Verdura Bamboo
Verdura Standard Series 14mm
Verdura Coloured Series 14mm
Stonewood Bamboo
BT Bamboo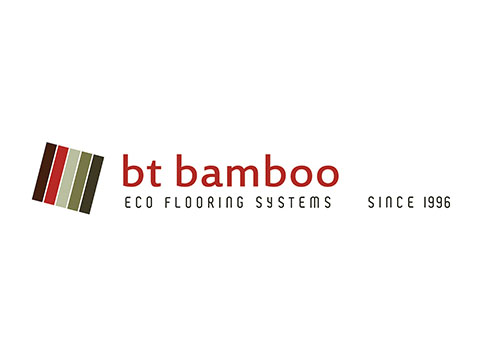 About BT Bamboo
We offer consultation and design ideas that will help you choose what type of bamboo flooring will suit your needs and your lifestyle. If the products you are interested in are not available on this page, please contact us to discuss your needs and we will provide you further assistance in selection and pricing.