European Oak Laminate flooring provides a realistic hardwood look that is both durable and affordable in nature. This type of flooring is easy to install and offers a long term strength. Vista Interiors is the prominent supplier and reseller of European Oak Laminate Flooring in Sydney. The stains and scratches, food particles, deep spots do not effect on the laminate floors and can be easily removed. Due to this feature it has become a right choice of high traffic area of your home.
By upgrading your old floor with European oak laminate flooring, you can give a new look to your kitchen that is admirable to everyone. We have numerous choices in colors and styles of Laminate Flooring in Maroubra that perfectly matches with your pre – existing décor. Vista Interiors believes to provide innovative solutions. We supply the multiple types of laminate flooring to the customers. If you have any particular ideas about design and laminate flooring, let discuss with our professional staff give you the same result.
The material that is used in laminate flooring is highly synthetic and very long lasting.  Our laminate floor is mainly prepared by fusing several layers. The several layers of Water Resistant Laminate Flooring give you a better long lasting result. Our laminate flooring offers resistant to several things like dent, water and scratches. The laminate floor can serve you for many years if a timely maintenance is carried out.
Timber floors not only give you a tough surface, but also add value to your home. Solid Timber Flooring in Sydney comes in a vast range of colours, styles and pattern. Vista Interiors supplies you the best quality of solid timber flooring for your home or business. All types of solid timber floors cover the guarantee period that gives you a great peace of mind and satisfaction.
We supply different types of laminate floors:
Topdeck Prime Laminate – Platinum Edition Platinum Edition 12.3mm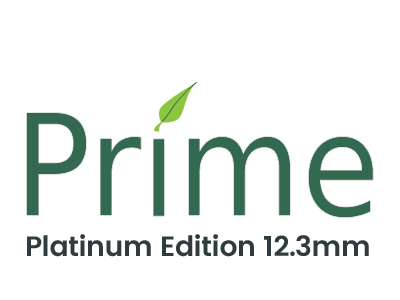 New Introduction: Dyna Core® Water Resistant Laminate Flooring is no longer a dream
Topdeck Prime Laminate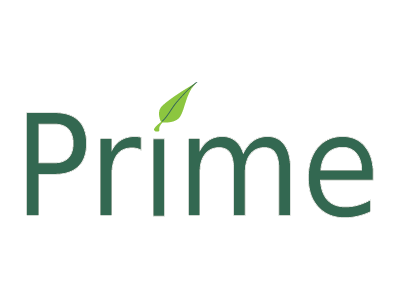 Introducing Prime Laminate Flooring
Contemporary Edition 12mm
Preference Classic Laminate
Kronoswiss Range
Lifestyle 10mm Micro Bevel V4 Sides. AC4
Aquastop (8mm, 12mm & 14mm)
KronoSwiss Aquastop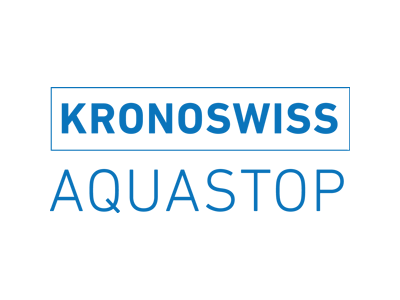 Introducing KronoSwiss Aquastop
Aquastop 8mm AC4
Features
Oakleaf Laminate
Villeroy & Boch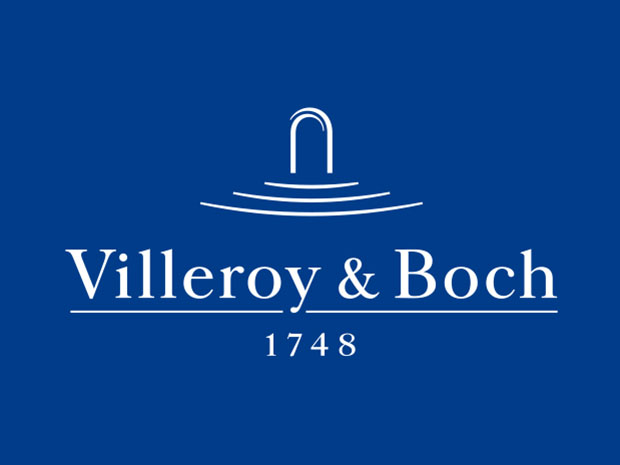 Our laminate flooring surpasses the competition from Melbourne to Perth
Cosmopolitan 8mm
Villeroy & Boch Cosmopolitan: Urbane Charm (8mm)
Heritage 8mm
Villeroy & Boch Heritage: Inspired by the Tried and Tested (8mm)
Contemporary 10mm
Villeroy & Boch Contemporary: Elegant Ambiance (10mm)
Country 12mm
Villeroy & Boch Country: As Beautiful As Nature (12mm)
Swish Laminate Flooring
Urbanature Laminate Flooring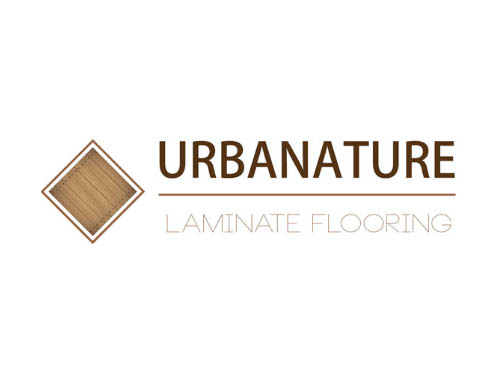 The natural look is enhanced by Urbanature long planks laminate flooring.
We offer consultation and design ideas that will help you choose what type of laminate flooring will suit your needs and your lifestyle.
If the products you are interested in are not available on this page, please contact us to discuss your needs and we will provide you further assistance in selection and pricing.