The demand of bamboo flooring is increasing day by day. It is environment friendly products and easily available in multiple colors, design and shades. The bamboo flooring gives a better looks, appearance and more visual appeal. Vista Interiors provides high quality bamboo flooring solutions for their residential and commercial clients. Our bamboo flooring offers the greatest resistance against stains and moisture and very easy to install as compared to other flooring solutions. We provide affordable Bamboo Flooring Cost in Sydney at all the level. The company provides reliable, durable and innovative bamboo flooring solution while maintaining the competitive price of the product.
Our bamboo flooring is perfectly suited for all kinds of places. To accommodate the customers at the excellent level, we offer tailor made bamboo flooring solution that entirely suits your specification, budget and style.
Floating Timber Floors
Floating timber floors is kind of timber floor that actually floats on the top of your existing floor. If you are searching for cheap, quick and easy update solution for your existing floor, then you are at the right place. Vista Interiors provides multiple design, sizes, colors and styles of Floating Timber Floors in Sydney. Our customized floating timber floors easily install over the carpets, tiles and even on the plain concrete floor. Floating timber consists of timber boards and easily to install on the existing floor and you do not need any nail and glue to fix at on the other existing floor.
Let's come on our display center and choose the right flooring solution for your products that meet your requirement and demand.
Prestige Oak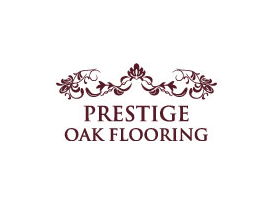 Introducing Prestige Oak:
If you love the look of fine oak flooring then Prestige Oak Flooring is the natural choice. Sharing the unrivalled beauty and character of traditional European Oaks with durability and strength. Prestige Oak Flooring is the preferred choice of leading architects and designers.
Stunning extra wide planks with exceptional decorator colours to compliment any interior, and with a scratch resistant finish and limited lifetime structural warranty, Prestige Oak Flooring ensures lifetime enjoyment.
Topdeck Woodland Engineered Floating Floors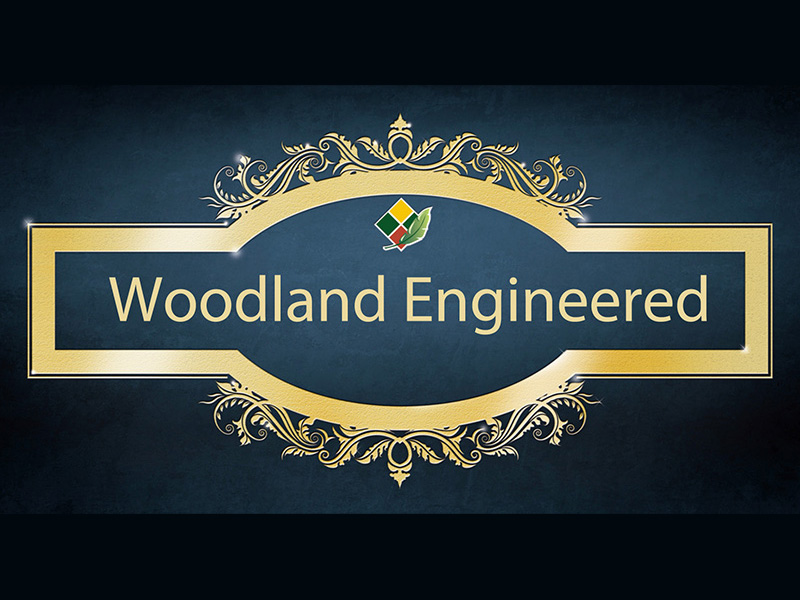 Introducing Woodland Engineered Flooring:
Woodland Engineered Classic 14mm
Woodland Engineered Euro Oak 15mm
Urbanature Oak Flooring
Select Australian Timber
Pronto Engineered Oak Flooring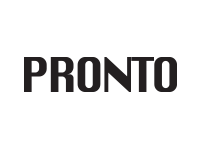 European Oak 5g Flooring Wide Plank 1820/190/13.5 mm
Swish Oak Flooring

Dimensions
Thickness: 14/4mm
Width: 220mm
Length: 2200/1900mm
We offer consultation and design ideas that will help you choose what type of engineered floating floor will suit your needs and your lifestyle.
If the products you are interested in are not available on this page, please contact us to discuss your needs and we will provide you further assistance in selection and pricing.