Vinyl Flooring is preferable choice of many homeowners due to its affordability and durability. It is available in multiple ranges of design, textures and colours. The floor gives you an additional comfort to the feet. The cheap Vinyl Flooring in Sydney suitable for any home place, whether it is the bathroom, kitchen or even your bedroom.
Vista Interiors provides high quality vinyl flooring for home or business. No matter what your style or budget preferences, there are many options at our display center that perfectly suitable for you. Our vinyl floor is easy to clean and shine without waxing. The top wear layer of vinyl flooring offers a great resistance against staining and scratching. Our consultation and design ideas help you to choose what type of Vinyl Flooring will suit your needs and budget.
Laminate floor consists numbers of layers. It is highly attractive and perfectly suited for any home interior design. It is the best choice for flooring needs. The outstanding Water Resistant Laminate Flooring option gives a new look to your home. Vista Interiors laminate floor relatively inexpensive, easy and quick to install. It is very durable and easy to clean, making for the perfect hygienic floor – especially important if you have children and pets. Our professional and experienced teams are ready to asset you in hassle free and convenient way.
The multiple range of shades and colors of Laminate Flooring is available in our display center. These customise flooring solutions perfectly suit your style and budget. We offer consultation and design ideas related to laminate flooring to enhance the overall look of the site.
Topdeck Storm Vinyl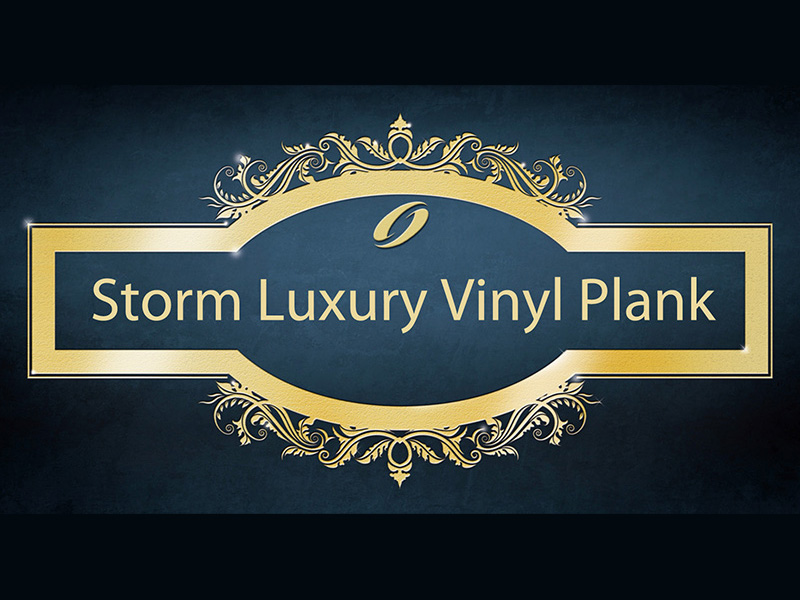 Storm Vinyl Planks
Ultimo Luxury Vinyl Plank
Ornato Luxury Vinyl Flooring
If the products you are interested in are not available on this page, please contact us to discuss your needs and we will provide you further assistance in selection and pricing.